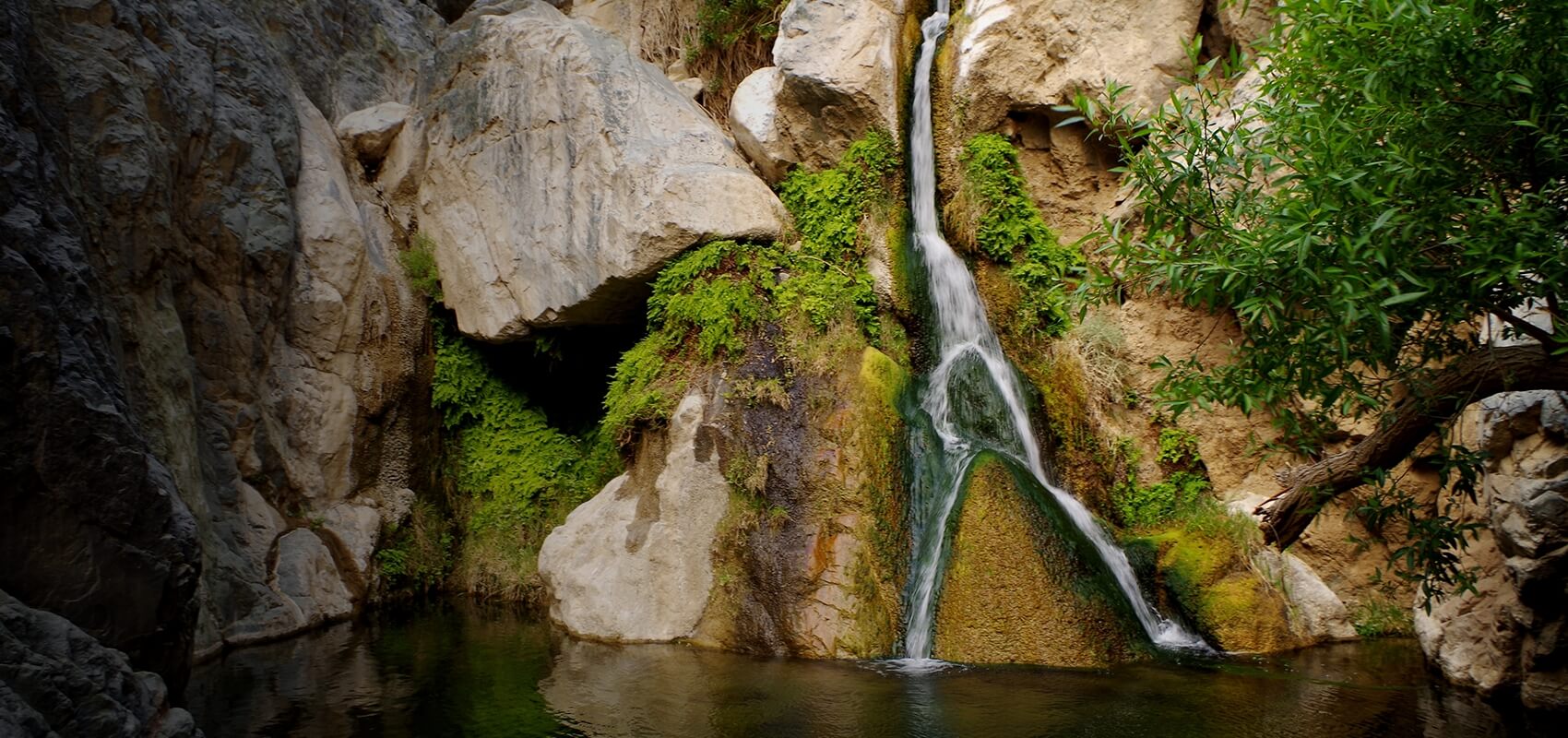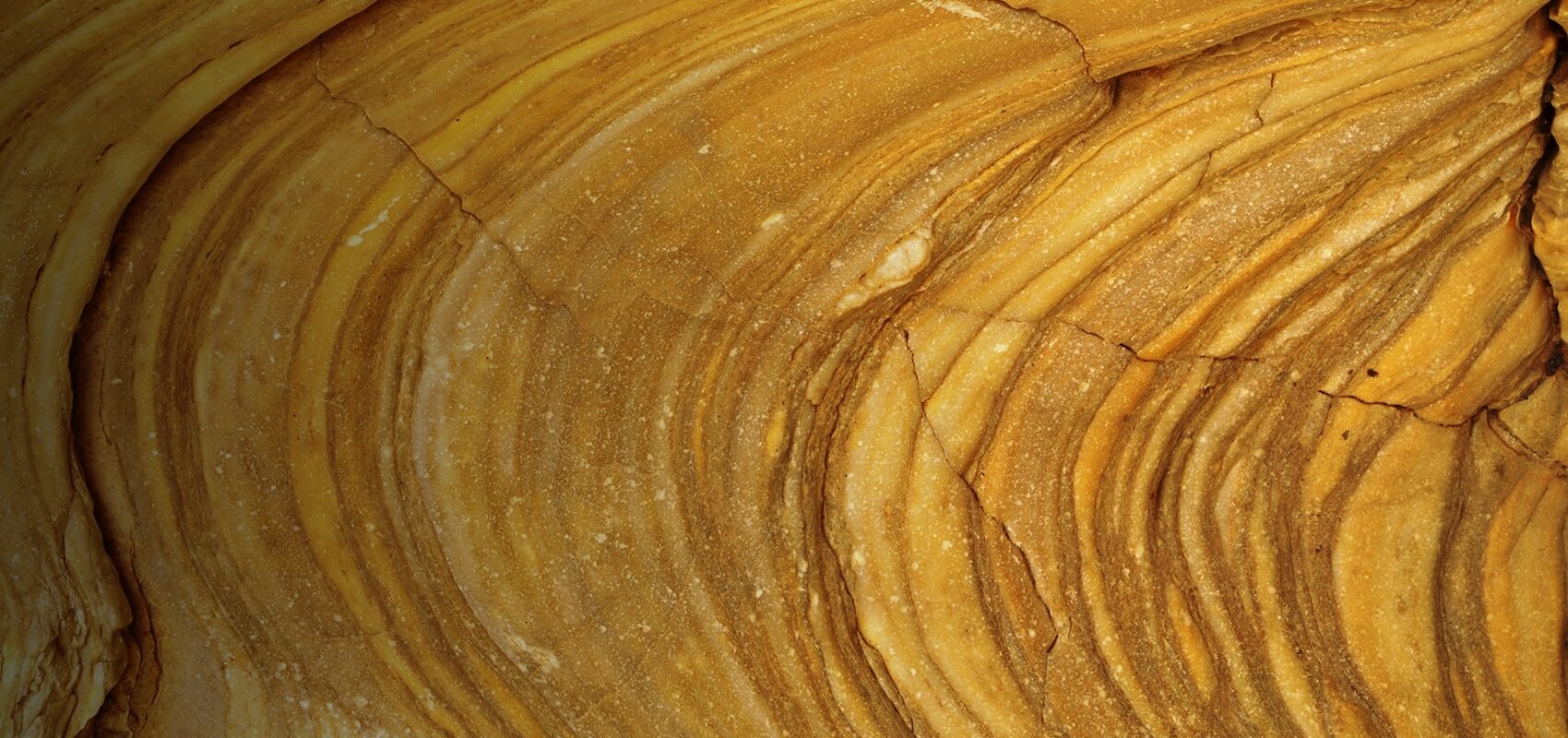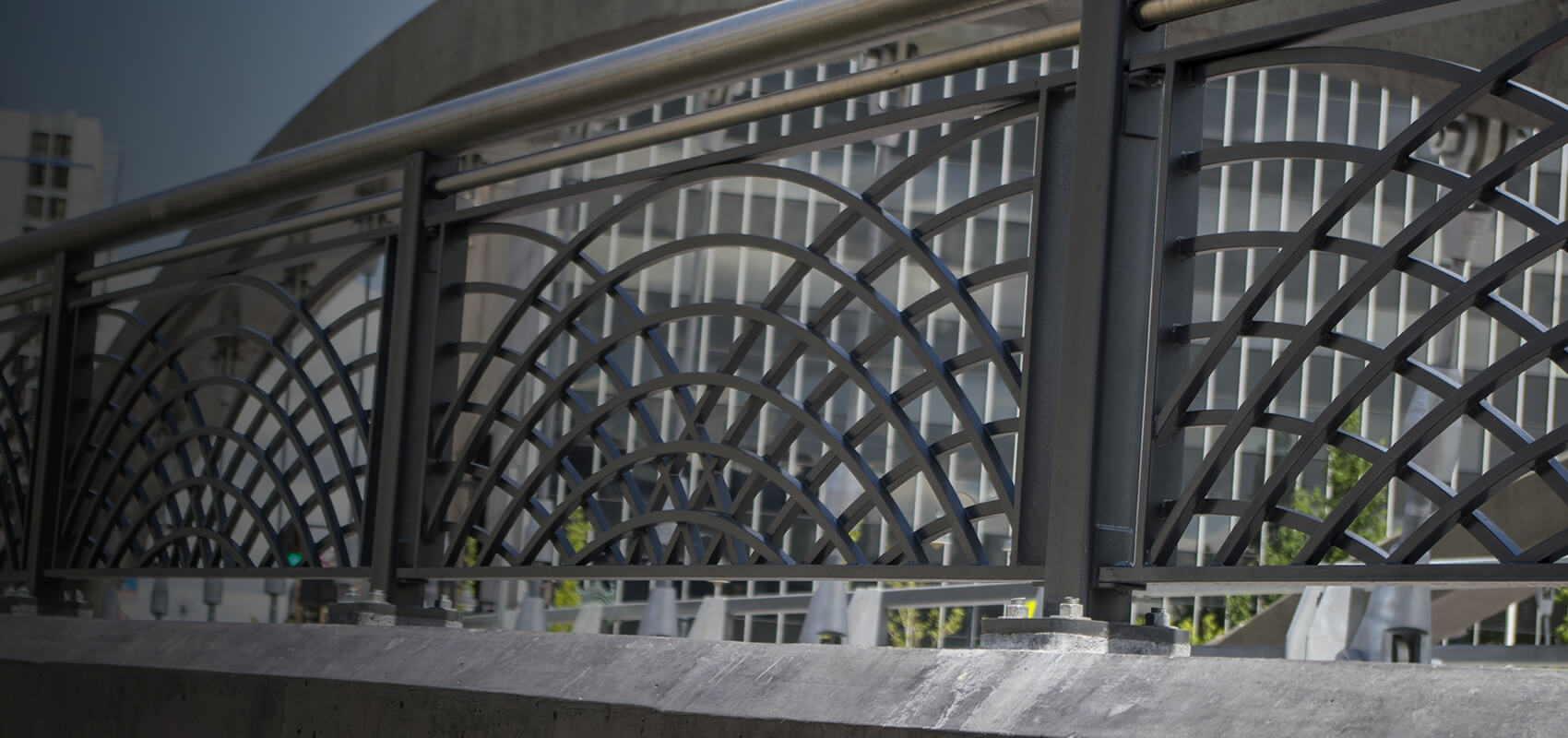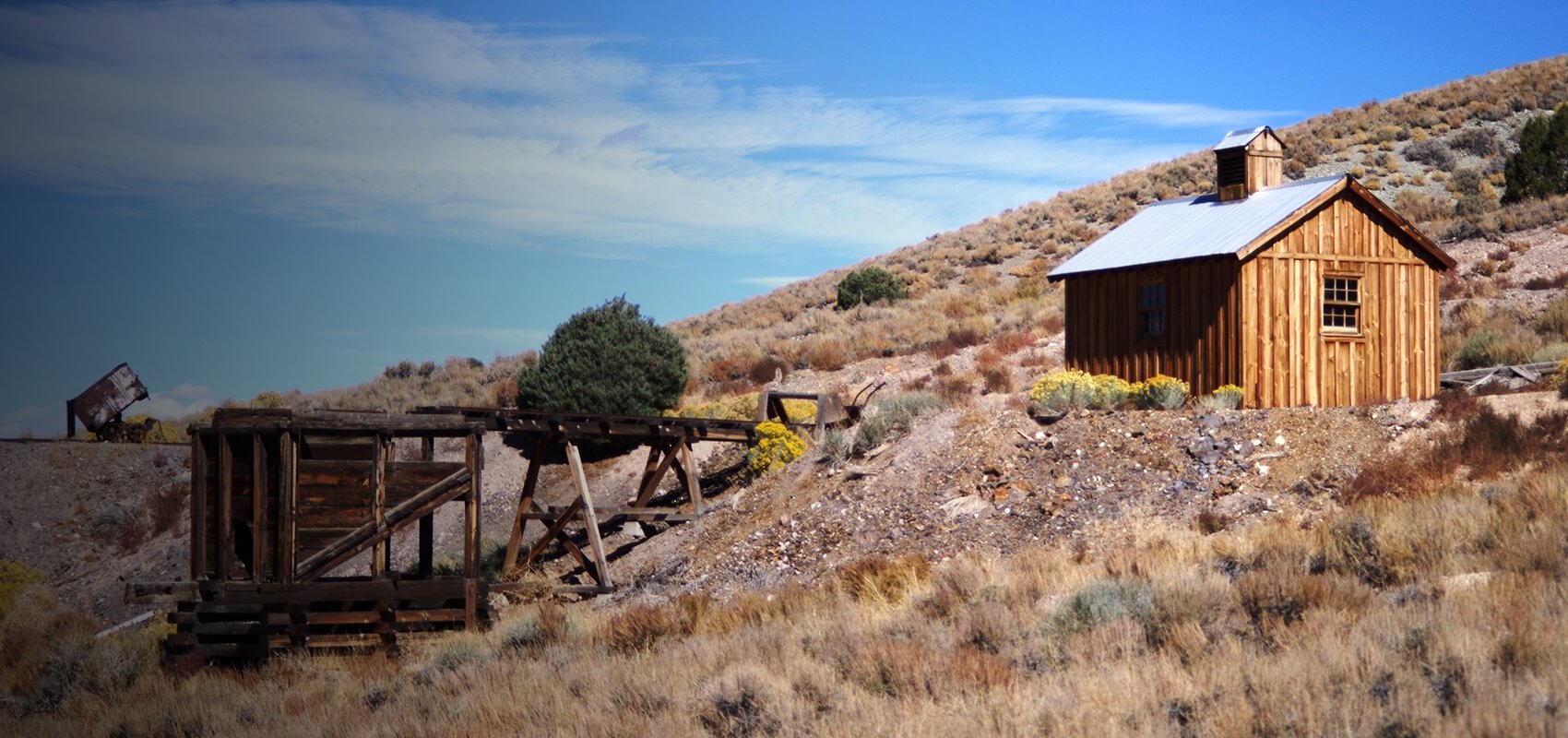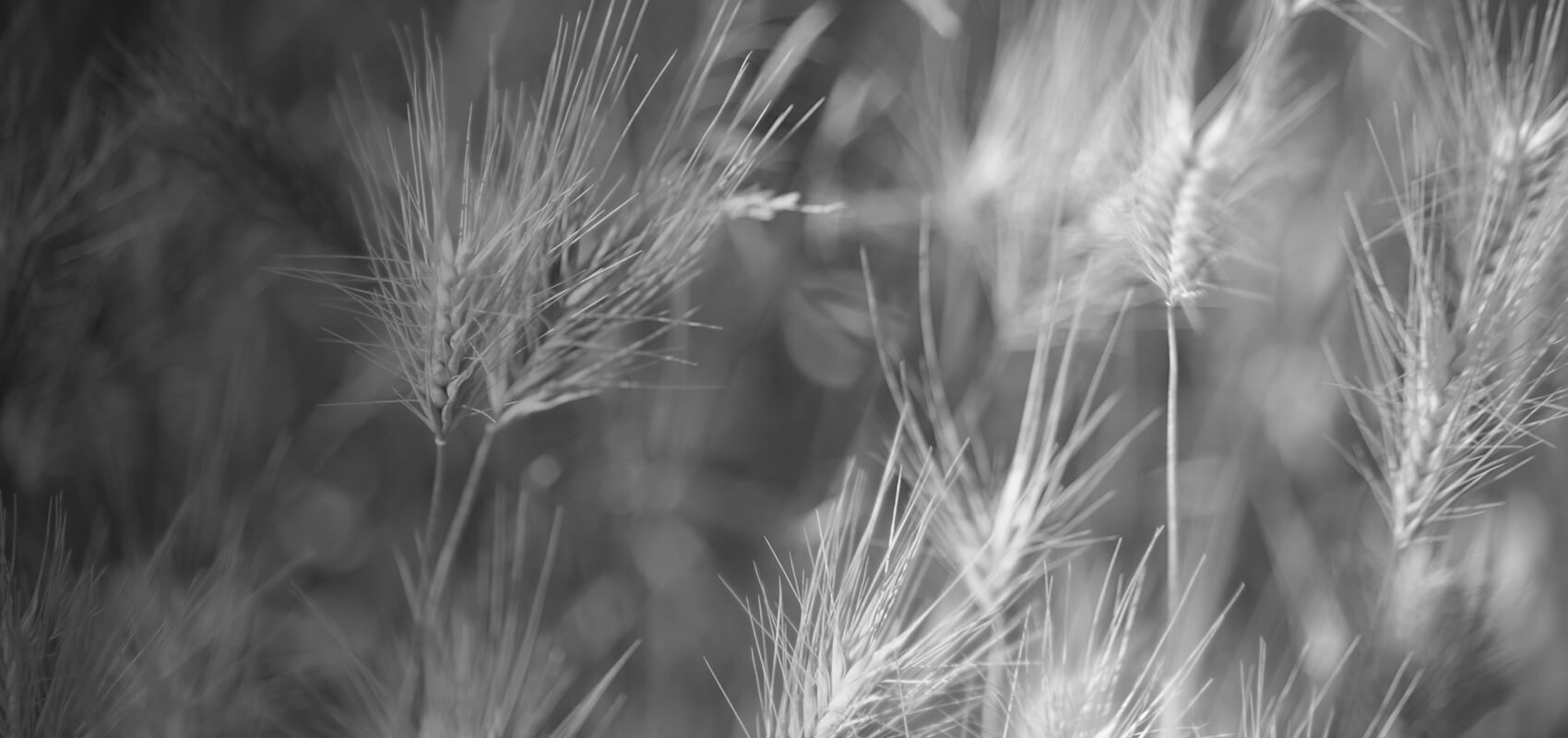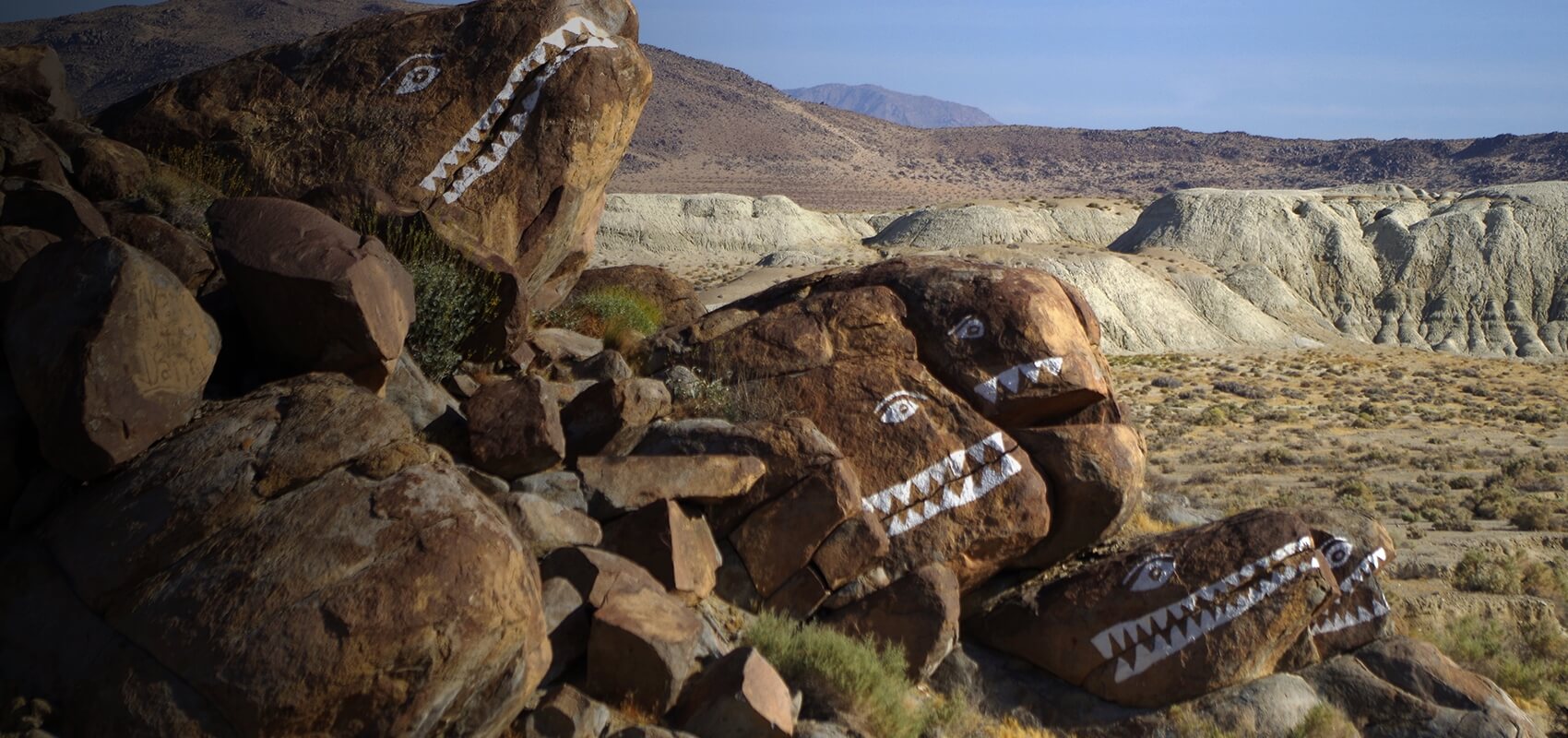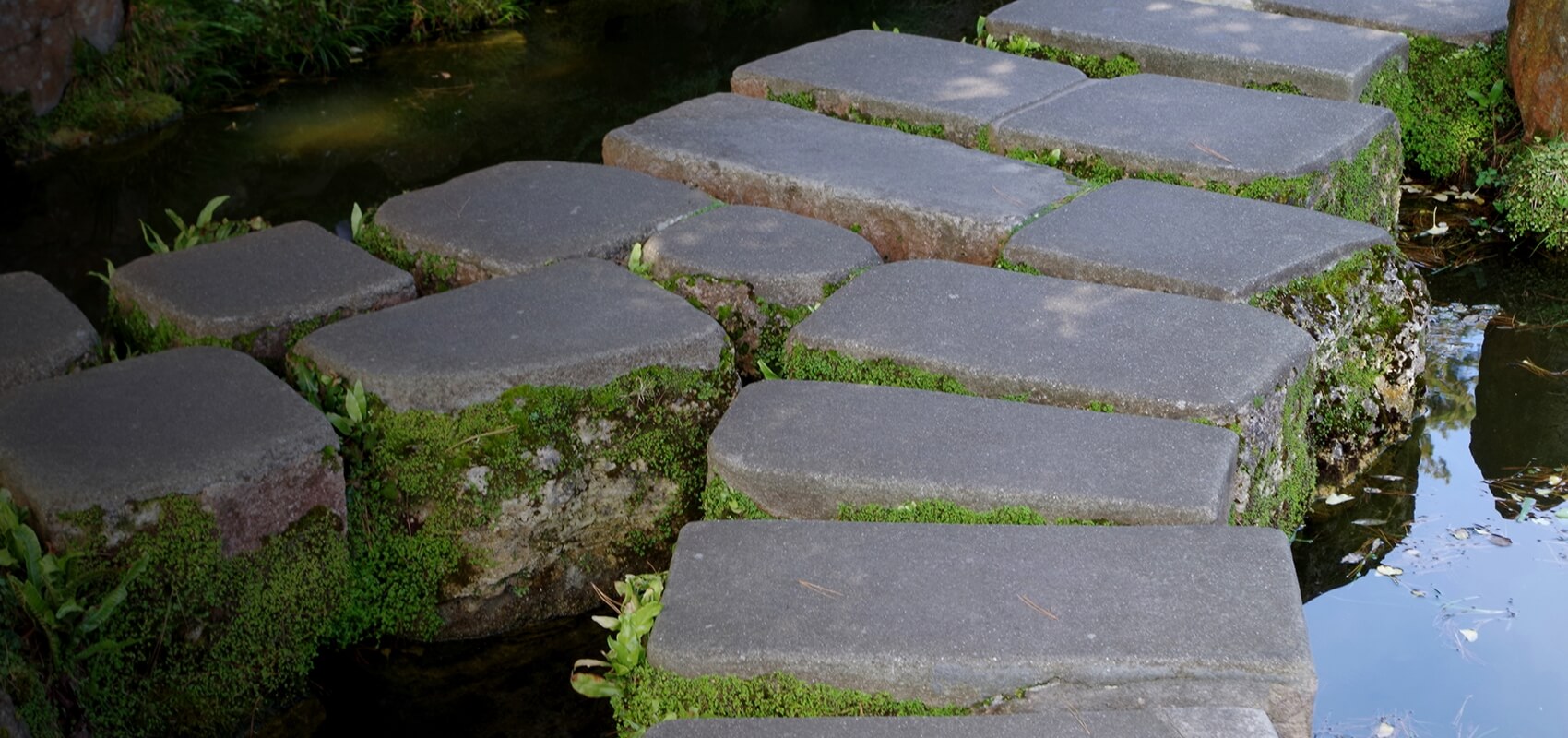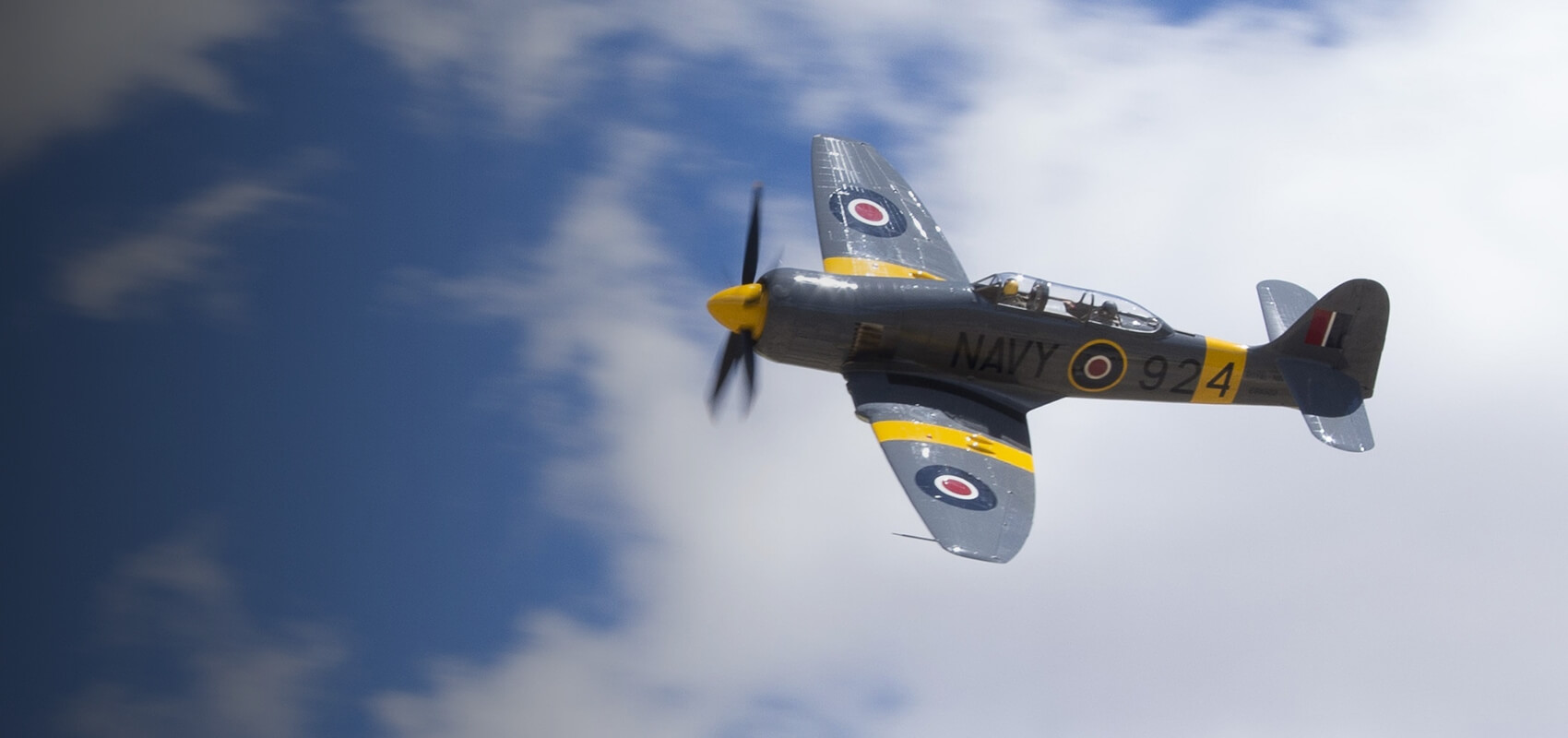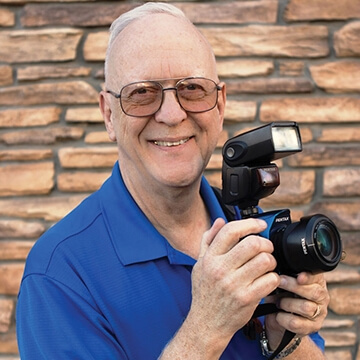 Meet Robert.
Hi! I'm Rob Mc Artor. I've been a photographer since I was 15 and, as you can see from the photograph, that's been a while. I grew up in the Southern California high desert and in my forties, migrated to Northern Nevada. I can't think of two more interesting and beautiful places to practice fine-art photography!
Having grown up in my profession in an analog, film-based world, I found the transition to digital relatively easy and infinitely more flexible. The lessons I've learned from mentors like Rob Ewer, Morley Baer, Ansel Adams, David Muench, Joel Sartori, and Galen Rowell have made my life a joy when I can get out of doors and put those lessons to use.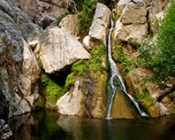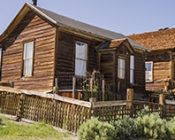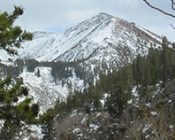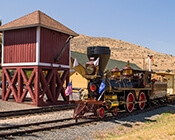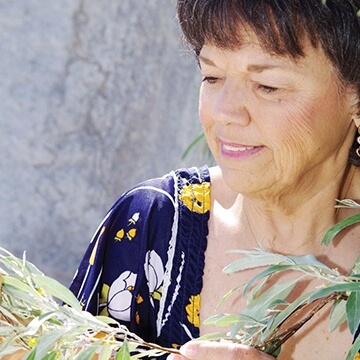 Meet Micki.
Hello! My name is Micki Mc Artor. I am relatively new to the field of fine-art photography, having been introduced to the concept by my husband, Rob, while he and I were dating. During several photographic excursions (a good excuse to get to spend time together!), Rob taught me a whole new way of "seeing" – looking at a scene with an eye for color and creative composition.
In Rob's opinion, I have a knack and talent for framing good scenes in the viewfinder and capturing excellent images. I'll let you be the judge(s). Some of the images on this website are mine. After all, we both have the same last name now, and are both members of "Mc Artor Photo Imagery."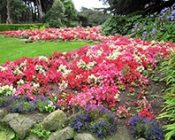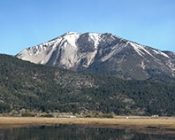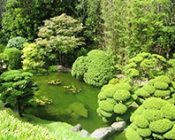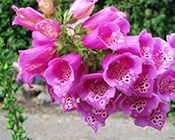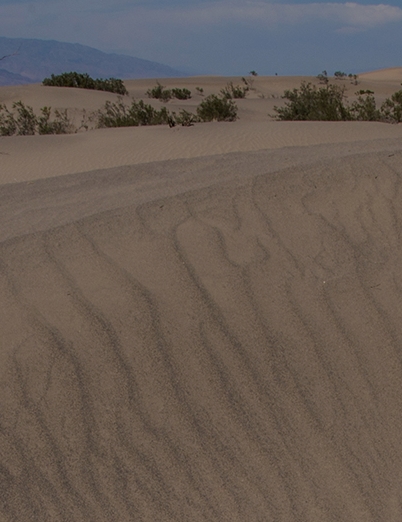 Testimonials
Rob McArtor is an excellent and professional photographer with a keen eye for not only beauty but composition that pleases the eye with its uniqueness. He is imaginative and enthusiastic which shows in all of his photography.

Marie, Ridgecrest, CA
I first met Rob at a few years ago at a group event for photography. Rob knew so much about photography and taking the best shots. Any time our group went out of town for a group shoot I was thrilled to be riding with Rob and his wife. I found Rob's photos to be so professional and just amazing to look at it. He does have a great photographer's eye and knowledge for taking the best photographs.

Joanne, Reno, NV
Rob has an uncanny ability to not only frame the subject perfectly, but to capture the mood of the scene as well. His photos are crystal clear, colorful, and speak to my emotions. Some of my favorites that grace the walls of this office are the ones that capture a strong sense of serenity in an environment of the somewhat constant flurry of a hectic business.

JB, Gardnerville, NV
Rob has enjoyed a lifetime passion for photography. We went along for the ride during the solar eclipse in 2017. Rob's photos of this event were extraordinary and professionally thought out.

Rick and Ruth, Elder, SD
Rob's artwork has turned our dull office hallways into a vibrant and fascinating space. I've had numerous people comment on how Rob's photography has made them stop for a moment and enjoy the art around them. It has certainly made a difference. I now have his décor in two offices.

Jared, Reno, NV
I have long considered myself to be a pretty good photographer. I took classes on photography and I can frame a shot well, use depth of field, shutter speed, and other techniques to make a nice shot. But then I saw the photos taken by the Mc Artors and, wow! Their photos exceed the quality of my own by a significant margin. I am amazed at the skill that is apparent in composition and quality of their photos. I love their work and I know you will too.

Earl, St. James Village, Reno, NV
Rob Mc Artor puts so much time and effort into his photography. It shows in his finished works!
His passion for detail is reminiscent of the photography Greats!

Mr. Kisling, Reno
About
McArtor Photo Imagery provides a vast array of high-quality images for you to use for whatever unique purpose you can imagine. As well as the photographs taken and offered by the original family business owners, Rob and Micki – we have a little something extra.
We have designed a boutique photo and print marketplace where guest artists can offer their best work for you to choose from. Have an idea for something you can't find anywhere? Let us know!
Every picture has a story…a memory…a feeling – the essence of a moment in time. When you order an image from us, you receive that story behind the image. Let us beautify your world and share our stories with you.
our galleries